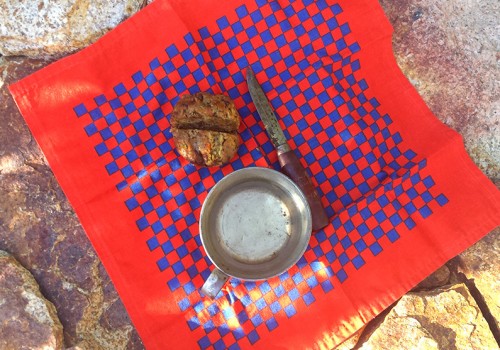 Backpacking, Breakfast, Day Trip
I don't get many weekends off from work. When I get lucky with more than one day off in a row, I take advantage. This has lead to a bunch of fun quick trips so far this summer.

Word To The Wise
Backpacking
To make dinner faster and to conserve
fuel, pre-soak dried ingredients in water
20 minutes before you start cooking.
Seasonal
Recipes & Locations
S'mores are everyone's favorite camping food! Throw in some bacon for a salty sweet treat.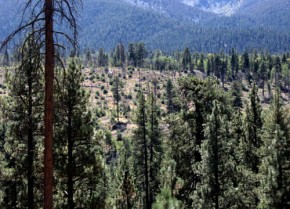 Barton Flats Campground is a beautiful and accessible camping spot close to Los Angeles and…